Proaktor is an e-learning platform for the nonprofit sector in the Western Balkans run by Catalyst Balkans.
We believe that the nonprofit sector is the leader of social change in Western Balkans. But in these times of digital transformation, increased need for community engagement and complex donor policies, we identified the need for a place where organizations can gain actionable knowledge for improving society in the 21st century.
We host online courses for nonprofit professionals and their communities and beneficiaries. This is where the social change starts.
Proaktor is part of Catalyst Balkans, a regional foundation dedicated to philanthropy data, resources and nonprofit tech.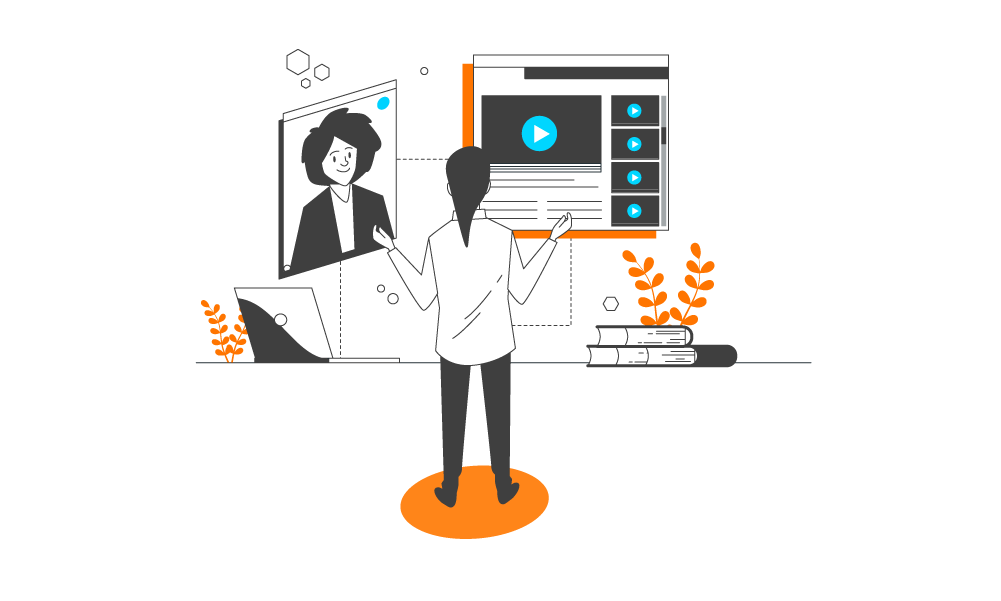 Philanthropy data, resources and tech. Our process: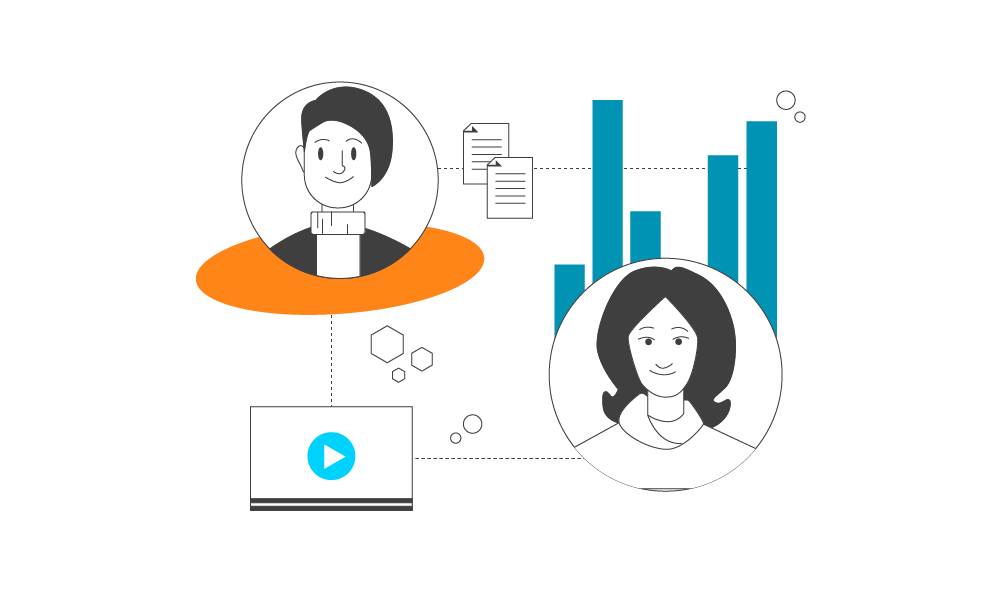 What's the difference between self-paced and blended learning?
No saving dates, no webinars in wrong time zones. The courses are video-based, and the videos themselves are bite-sized and viewable on any platform. This allows the learner to engage with the course whenever and wherever they can. Besides the videos, the courses provide actionable materials, quizzes and assignments that make sure you are interacting with the course and applying what you've learned.
But, often, that isn't enough. The convenience of self-paced learning also means giving up the feedback, mentorship and live interaction of a live workshop setting. This is why Proaktor uses the blended learning approach and has the best of both worlds. Besides accessing the courses, premium users can schedule live consultations with our mentors and get feedback and advice related to coursework as well as their real-world projects.